Projects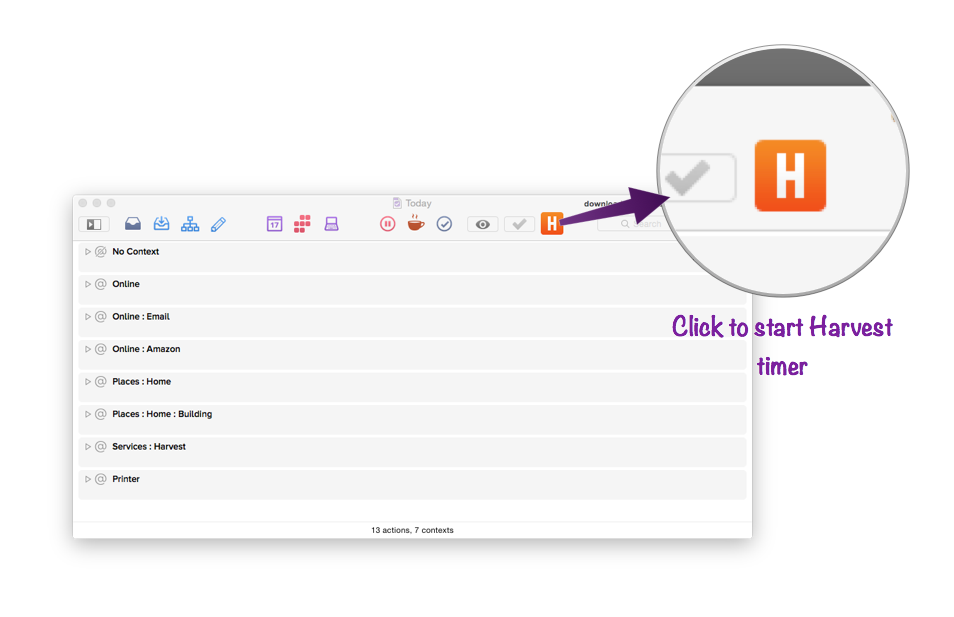 Start Harvest timers with one click from OmniFocus.
Offers helpful typography inserts for Pelican. Check out typoplus.
Heads up!
The following projects haven't been updated in a while and I have little or no interest in updating them. Ping me if you're using them but you shouldn't be.
dux
The idea behind this was to offer simple command line Node.js script support. Never used it enough myself after the initial build to put more features into it. Check out dux.
defer.js
Way back in 2011 I wrote something about deferring events in JavaScript. This was the outcome. Check out defer.js.
rhodia
At one point I attempted to write my own logging library. Foolish but fun. Anyways rhodia offered easy asynchronous JavaScript logging and level control.
old-magic
old-magic is a joke npm module.